Poudre aux Yeux
---
In a time when industrial development seem to walk hand by hand with the collapse of biodiversity, we realize that the relationship that exists between humans and other living species is fragile.
My project - Poudre aux yeux - highlights the complexity of the relationship that mankind maintains with its living environment, and invites us to reflect upon this bond.

The first part of the project focalises on beetles :
a species eight times more endangered than mammals, that no one seems to care about. I ironicaly found that their irridescent elytra (stiff outer pair of wings that protects the inner pair when at rest) was one of the most dazzling material that I had ever found on planet earth.

My goal was to create a need for this ressource. After all, if the species were to be extinct, no comparable product could emulate this kind of shimmer effect. By using elytra in a new composite material, and making objects with it, I imagined that it could trigger a human use of those insects.

Could they, thereby, be preserved by breeding ?
Object I
---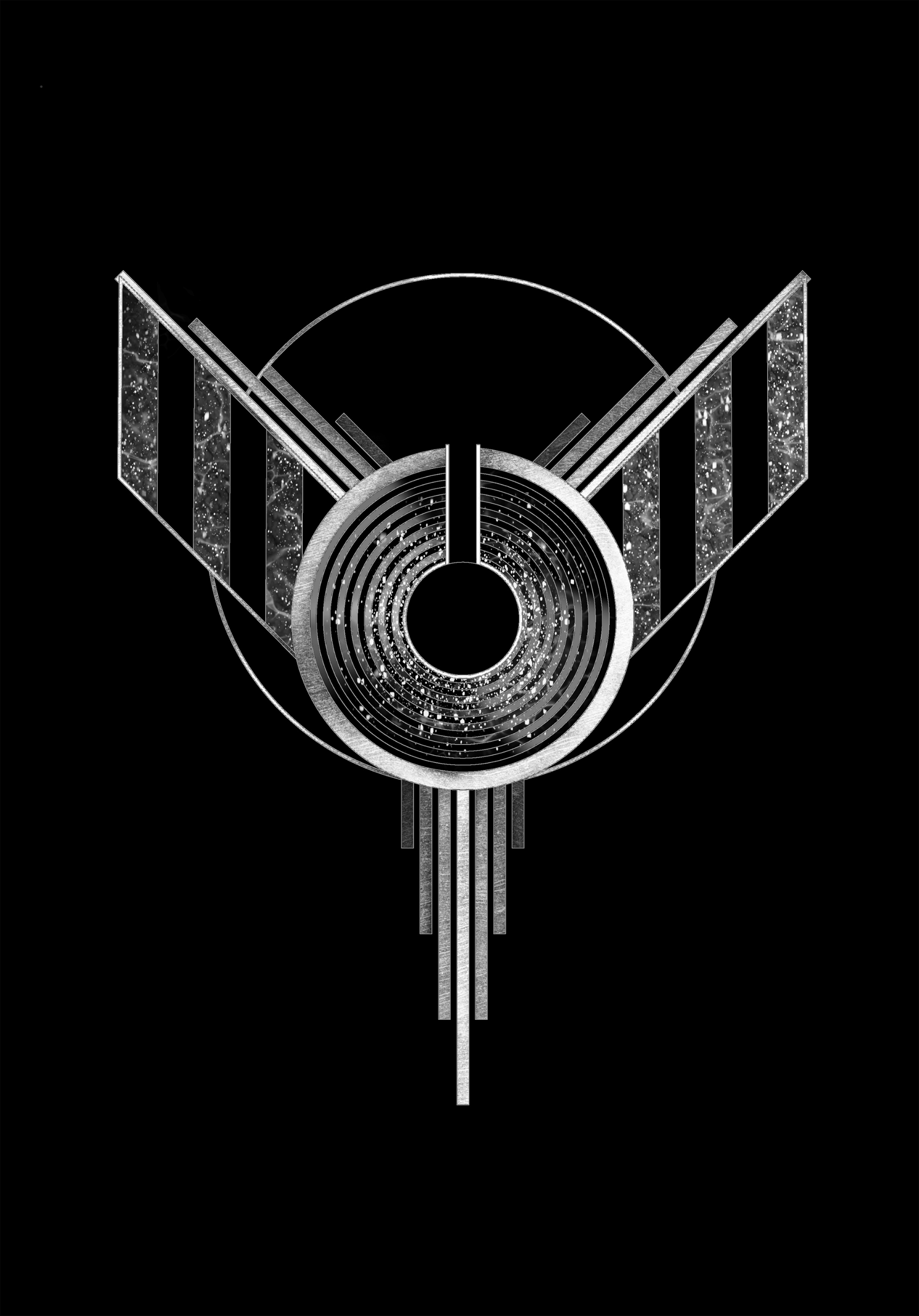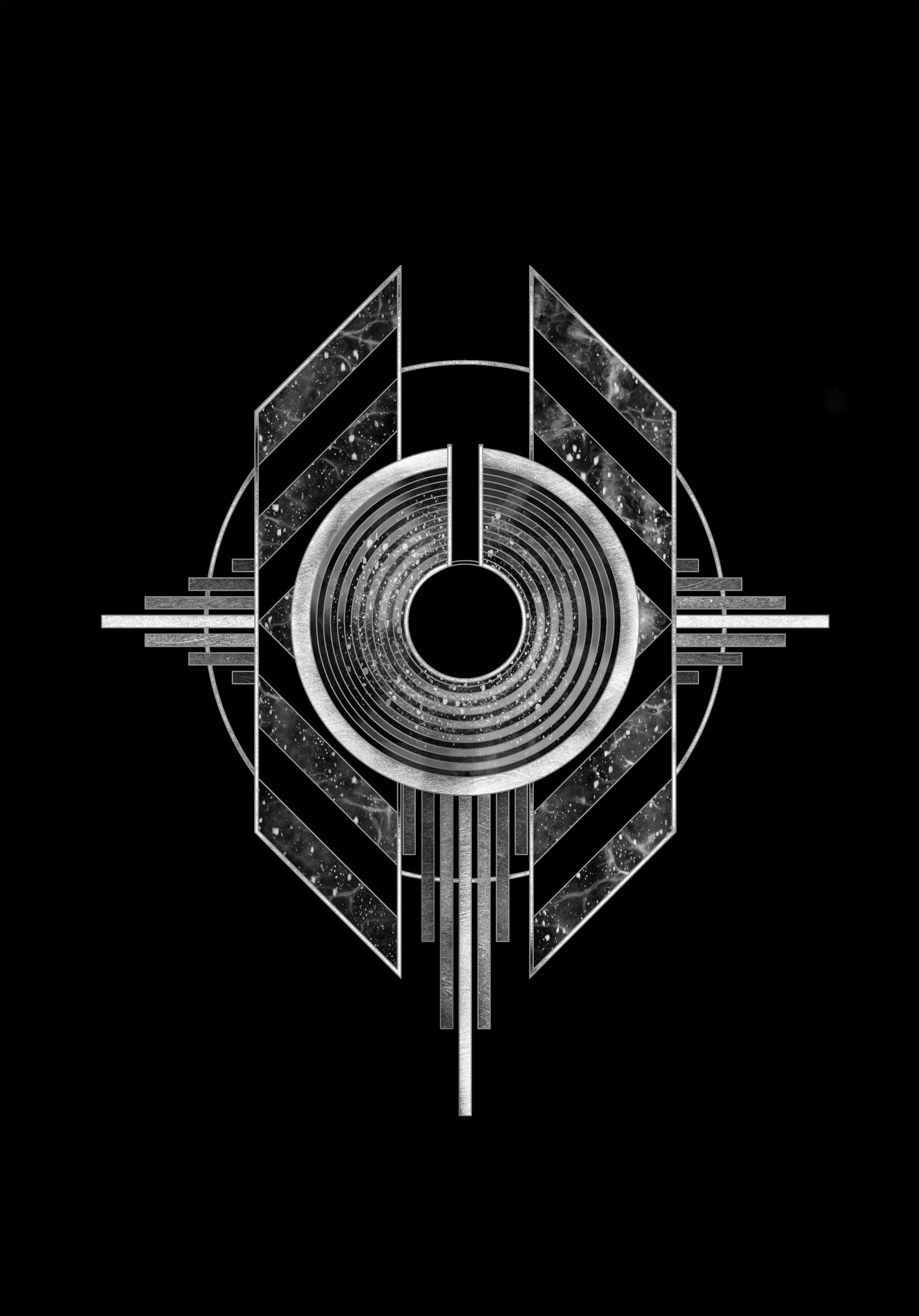 Object II
---
Object III
---
Material - Sternocera Aequisignata
---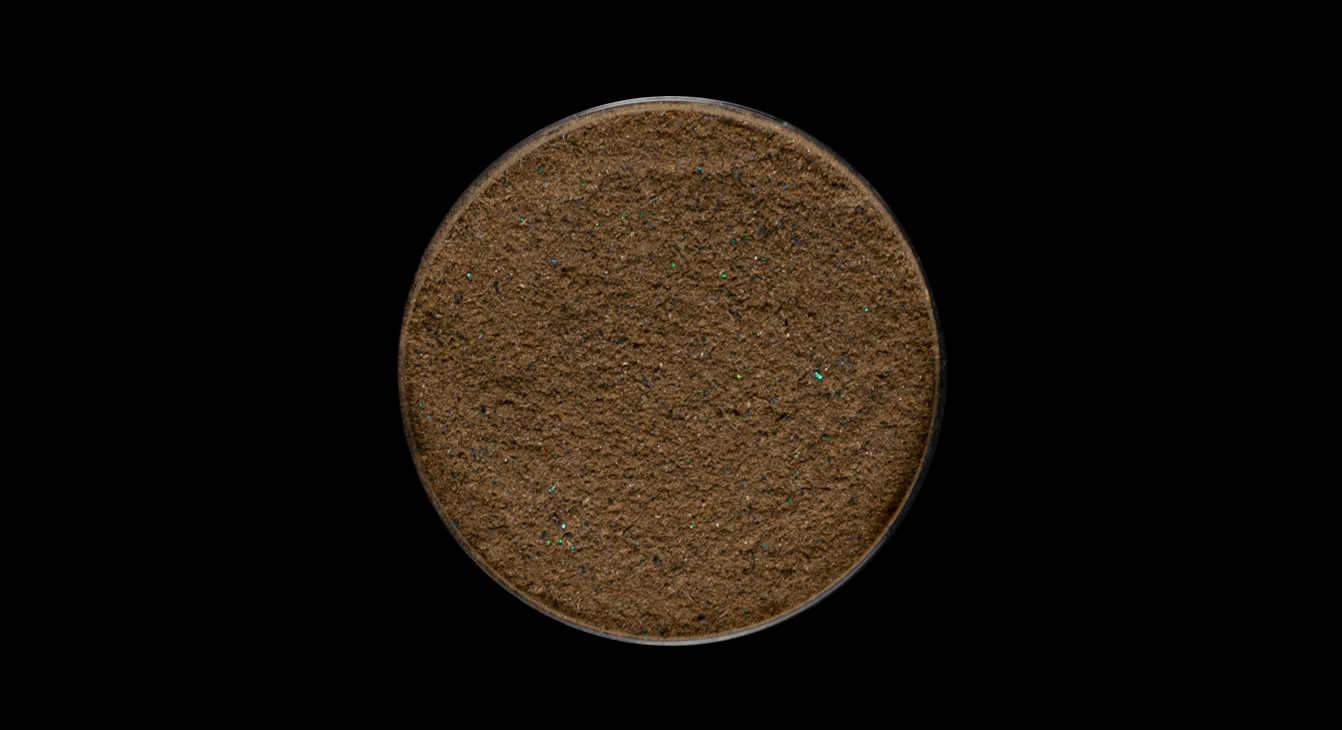 Fig : Elytra + epoxy resin
Precess
---