Post Industrial Animism
---
In our post-industrial world, complex relationships have been created between man, living and non-living.

By composing - confronting - elements from these different worlds, objects halfway between sculptures, totems and objects of curiosity are created.

Through the observation of these compositions, individual stories emerge that encourage people to re-examine the definitions of "natural objects" and "artificial objects".

Sculptures
---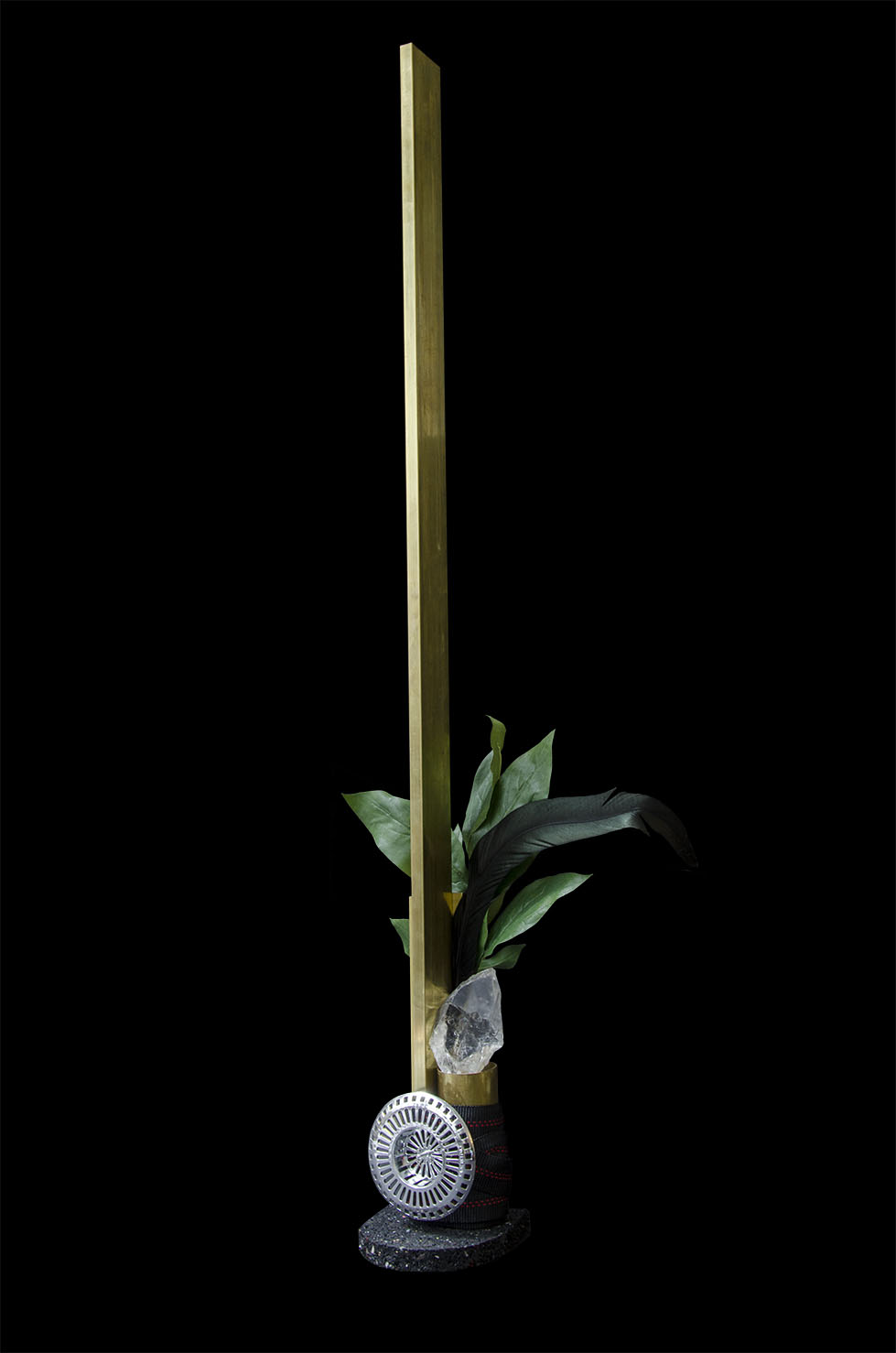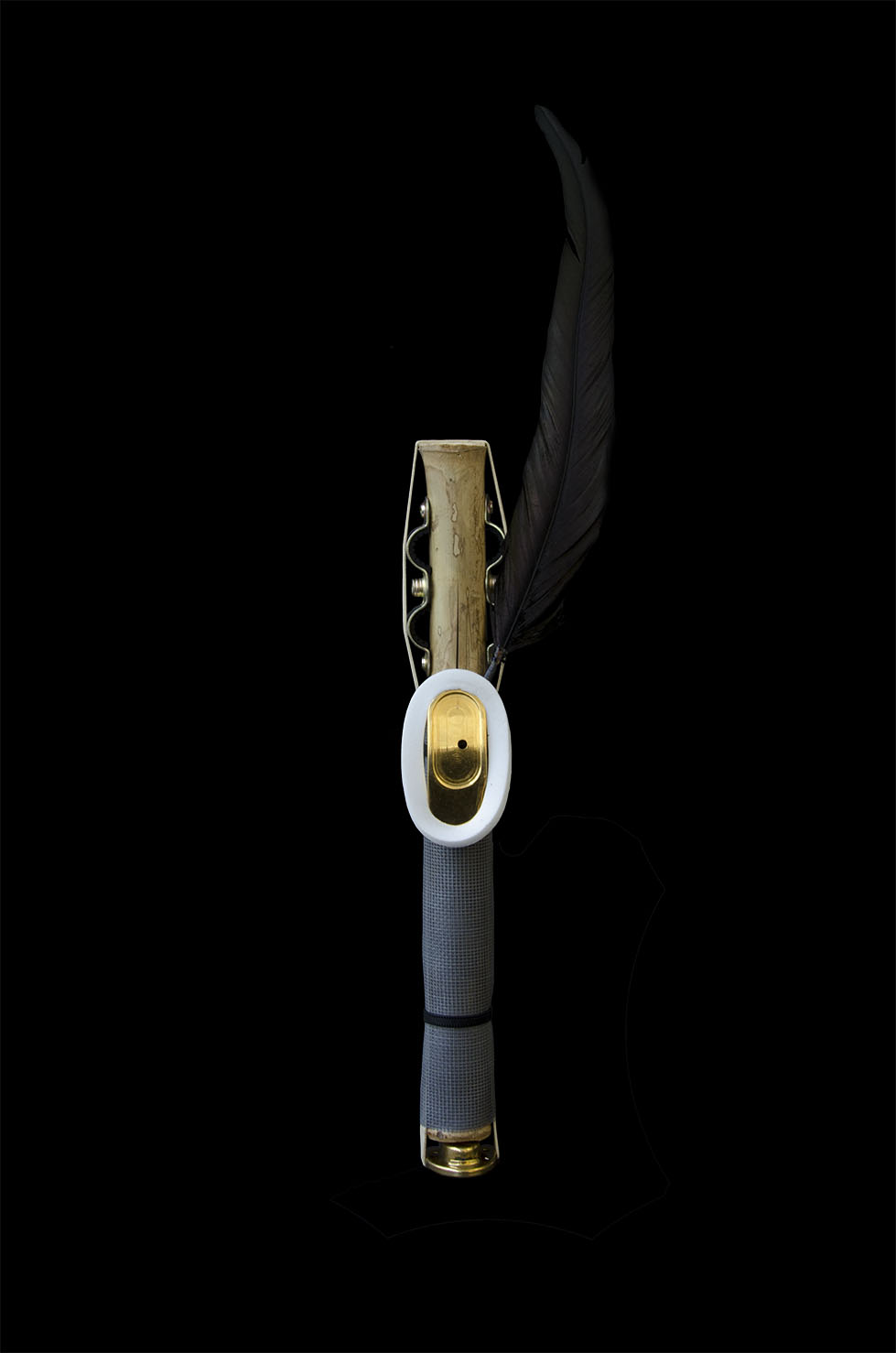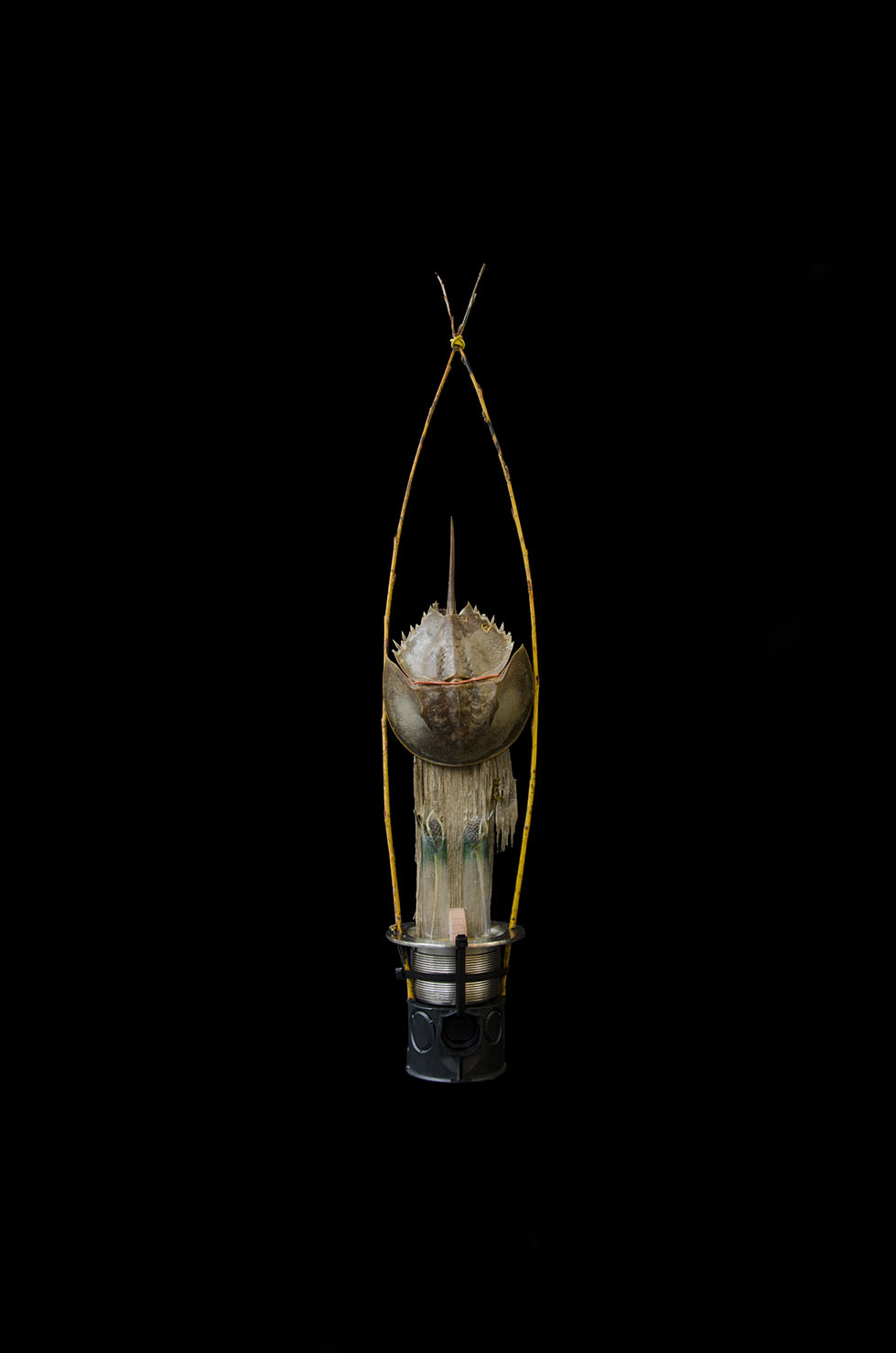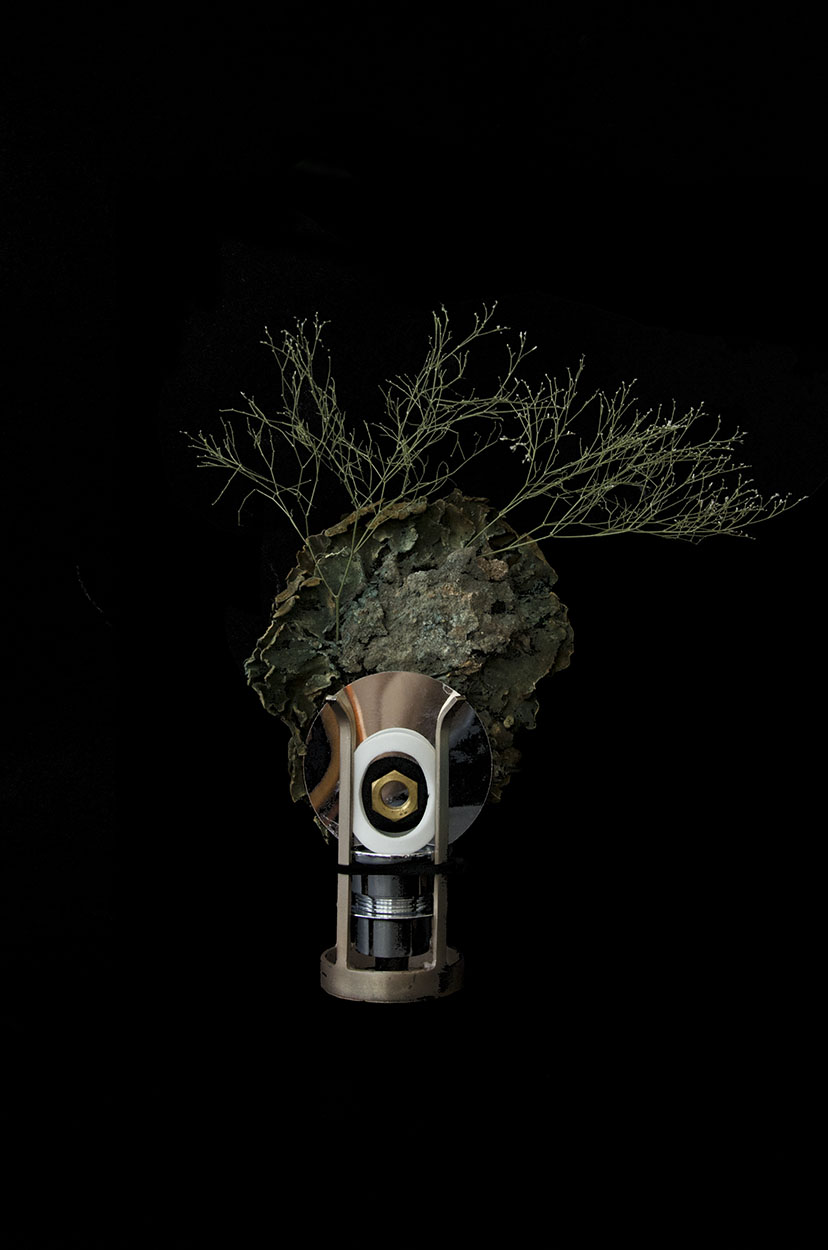 Drawings
---